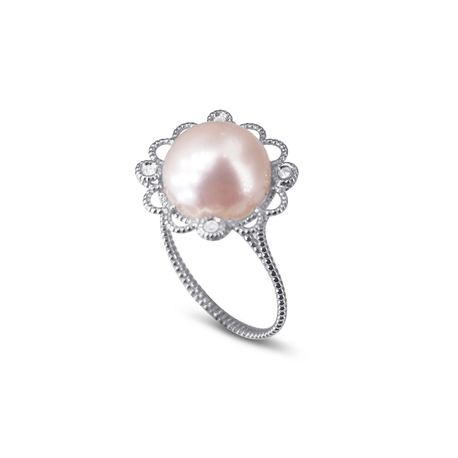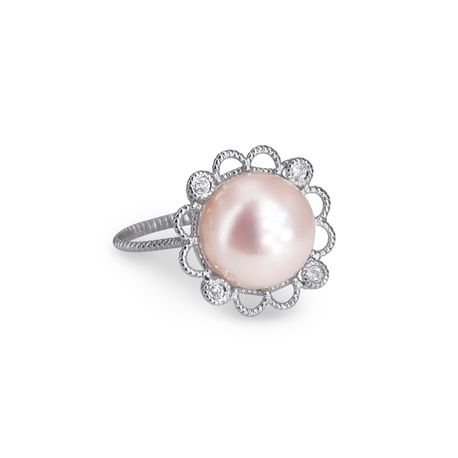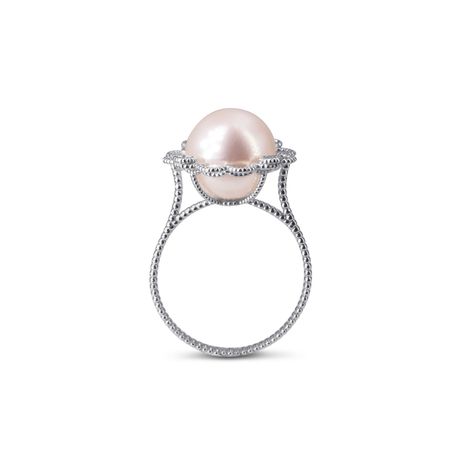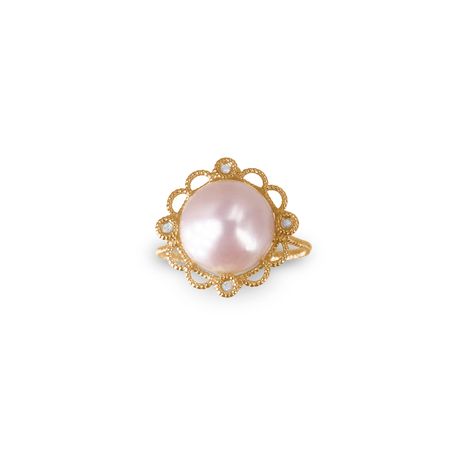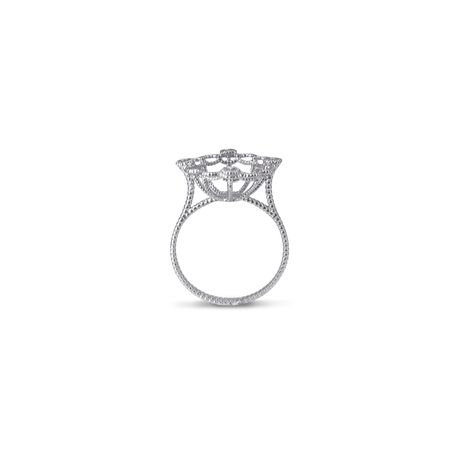 Pearl Ring AW-R2
$175.06
Elevate Your Style with a Diamond Pearl Ring
If you're looking for a piece of jewelry that will elevate your style, look no further than a diamond pearl ring. The combination of the lustrous pearl and the sparkling diamonds creates a look that is both classic and modern.
The diamond pearl ring is designed to fit pearls between 9.50mm and 10.50mm, making it a versatile piece that can be paired with a variety of pearl necklaces and earrings. With sizes ranging from 5 to 10, this ring can be worn by anyone, no matter their finger size.
The beading finish on the ring adds a touch of texture to the overall design, making it a standout piece that will draw compliments wherever you go. If you're looking for a special occasion ring, the diamond pearl ring is a perfect choice. Whether it's for a wedding, anniversary, or any other special event, this ring is sure to make a statement.
So if you want to add a touch of elegance to your look, consider a diamond pearl ring. KONIG offers a range of diamond pearl rings with a variety of metal purity and color options, including white, rose, and yellow gold. With a team of experts to help you make an informed decision, KONIG can help you find the perfect diamond pearl ring for any occasion.
Information
| | |
| --- | --- |
| Type | Pearl Ring |
| Metal purity and title | 14K White Gold |
| Description | 14k white gold 0.02ct. SI2 G-H Diamond Pearl Ring for 9.50mm - 10.50mm pearl size  |
| Weight | 1.60 |
| Total Carat Weight | 0.02 |
| Type | Diamond |
| SKU / Item Number | AW-R2-WG-14K-DIR-0.005L2 |
| Fit to Pearl | 9.50mm - 10.50mm |
| Finish | Beading |