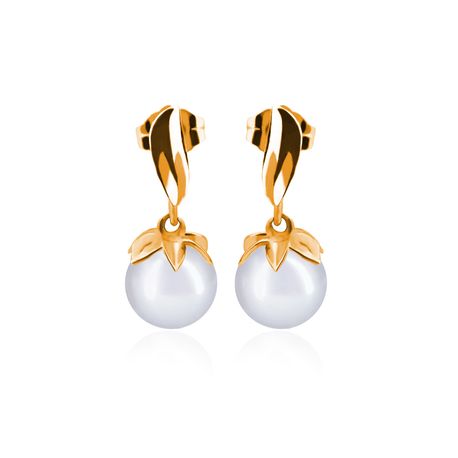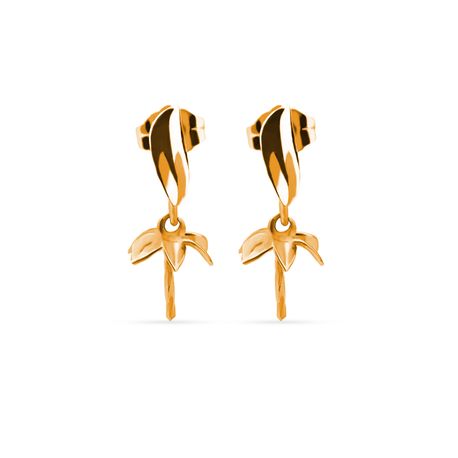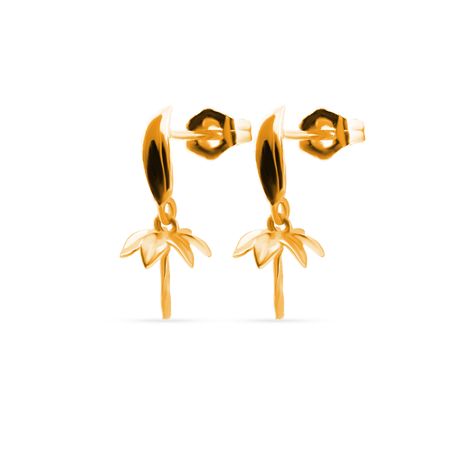 Pearl Earrings E122
$91
Pearl Earrings: Embrace the Rhythm of Nature with Unmatched Elegance
Step into the enchanting realm of our Leaf-Design Pearl Earrings, a beautiful tribute to the seamless harmony between the art of jewelry and the rhythm of nature. Carefully crafted to accommodate 7mm - 9mm pearls, these earrings provide an exquisite showcase for the pearls, creating a piece of jewelry that resonates with natural elegance and timeless appeal.
Each earring follows a delicate leaf design, a trend that echoes the growing desire to reconnect with nature. This design, coupled with the inherent allure of pearls, results in an enchanting fusion of natural beauty and sophisticated craftsmanship. The earrings' design is secured with a post and butterfly closure, ensuring a perfect and comfortable fit that effortlessly complements any ensemble.
Our earrings are available in yellow, white, or rose gold, offering a unique character to each pair. Each gold variant accentuates the leaf design, adding a touch of your personal style to the earrings and enhancing the pearls' glow.
At Konig, we take pride in crafting jewelry that transcends trends. Each pair of our Pearl Earrings is a testament to our commitment to quality, creativity, and timeless elegance. With Konig, you don't just wear jewelry; you embrace a narrative of beauty that intertwines the rhythm of nature and the art of jewelry.
Information
| | |
| --- | --- |
| Type | Pearl Earrings |
| Metal purity and title | 14K Yellow Gold |
| Description | 14k yellow gold   Post & butterfly      Non Diamond Pearl Earring For 7mm - 9mm size pearls  |
| Weight | 1.25 |
| Total Carat Weight | 0 |
| SKU / Item Number | E122-YG-14K |
| Fit to Pearl | 7mm - 9mm |
| Finish | Design |
| closure type | Post & Butterfly |