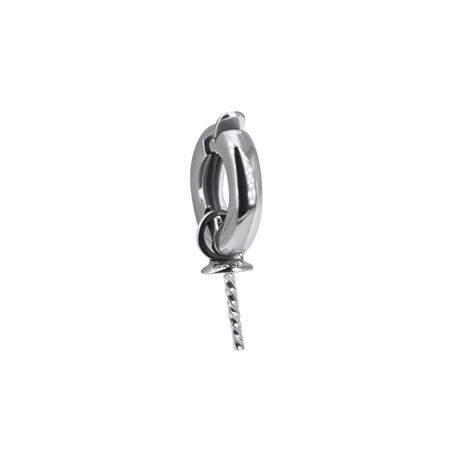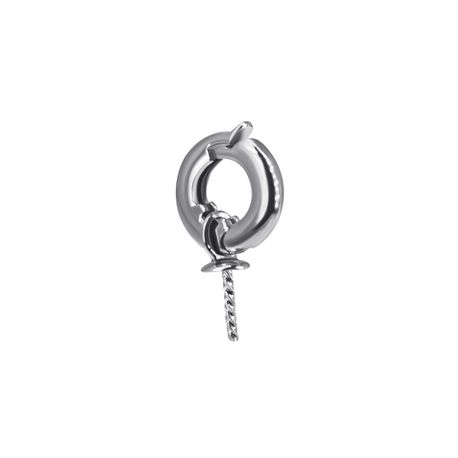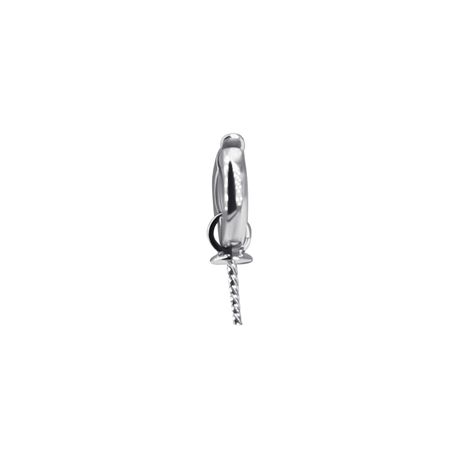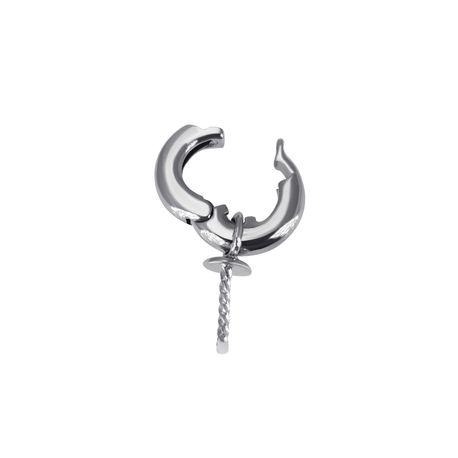 Enhancers K11
$105
Enhance your pearl jewelry collection with KONIG's Gold Cup
Gold enhancers are a must-have for any pearl jewelry enthusiast. These versatile pieces of jewelry are designed to fit all-size pearls, making them a great addition to any pearl jewelry collection. With their sleek and stylish design and shiny finish, gold enhancers are sure to become a go-to choice for any occasion.
One of the standout features of gold enhancers is their dimensions. Measuring 10mm, these enhancers are the perfect size to complement any pearl. Whether you have a small pearl or a larger one, these enhancers will add a touch of elegance to your pearl jewelry.
Another great feature of gold enhancers is their closure type. These enhancers are designed with a pressure/click closure, ensuring that they stay securely in place and that your pearls are safe and protected. This closure type also makes it easy to put on and take off your pearl jewelry, making it convenient for everyday wear.
The shiny finish of gold enhancers is another aspect that makes them so desirable. This finish gives the enhancers a polished and sophisticated look, making them perfect for formal occasions as well as everyday wear. And with their high-quality materials and expert craftsmanship, you can trust that these enhancers will be a durable and long-lasting addition to your collection.
When it comes to gold enhancers, KONIG is a name you can trust. Our expert craftsmanship and high-quality materials ensure that our products are not only beautiful but also durable and long-lasting. With KONIG's large collection of jewelry and gold findings, you're sure to find a gold enhancer that fits your personal style and taste.
Information
| | |
| --- | --- |
| Type | Enhancers |
| Metal purity and title | 14K White Gold |
| Description | 14k white gold 10mm Non Diamond EnhancerPressure/ Click for Any size |
| Weight | 1.40 |
| Total Carat Weight | 0 |
| SKU / Item Number | K11-WG-14K |
| Fit to Pearl | Any |
| Dimensions | 10mm |
| Finish | Shiny Finish |
| closure type | Pressure/ Click |