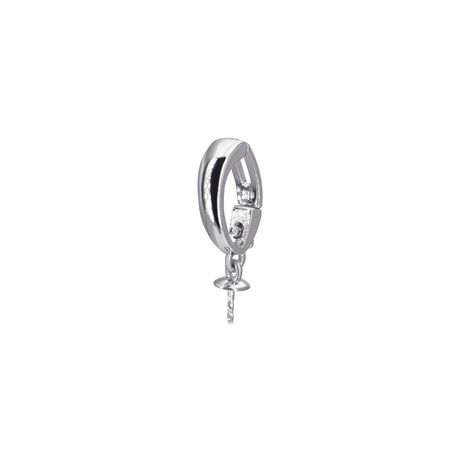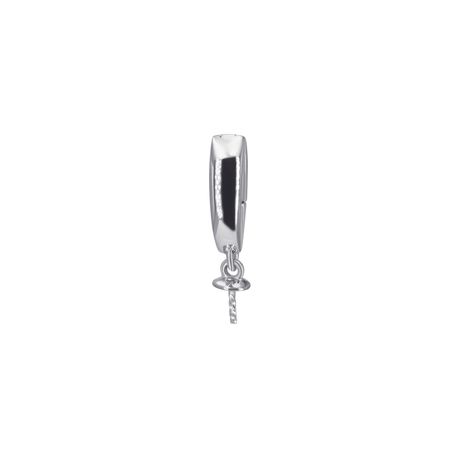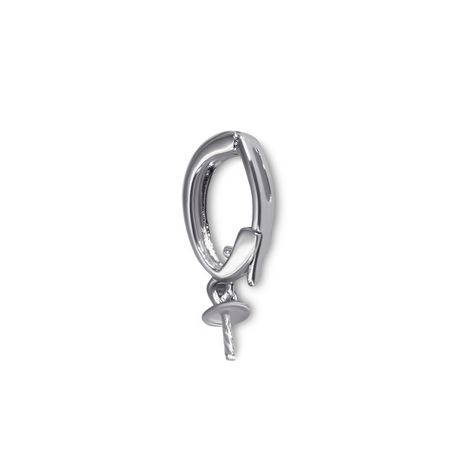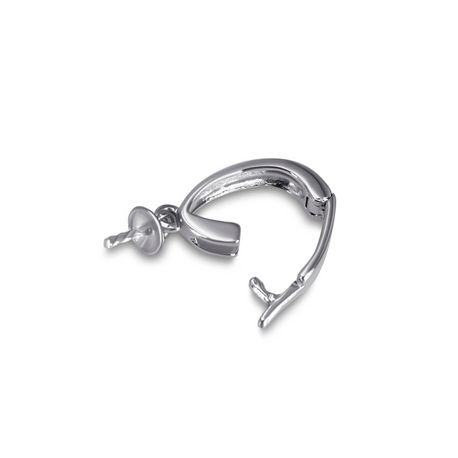 Enhancers H667
$75.63
Expand Your Jewelry-Making Possibilities with Our Versatile and High-Quality Universal Design Enhancers
As a jewelry enthusiast, you know the importance of using high-quality materials when creating your own unique and stylish pieces. That's where our universal design jewelry enhancers come in. These enhancers are expertly crafted with a sleek and stylish design and made with the highest-quality materials to ensure durability and longevity.
Not only are these enhancers practical and long-lasting, but they also add a touch of style to any outfit. Their shiny finish is sure to catch the eye, and their universal design means they are suitable for any pearl size, making them a versatile choice for your collection.
So whether you're looking to dress up for a special occasion or simply add a touch of glamour to your everyday look, our universal design jewelry enhancers are the perfect choice. And with their high-quality materials and expert craftsmanship, you can trust that these enhancers will be a treasured and enduring addition to your collection.
But it doesn't stop there. These enhancers are also a practical choice for those who love to mix and match their jewelry. Their versatile design allows them to be easily incorporated into a wide range of jewelry designs, making them a go-to choice for any occasion. So why wait? Expand your jewelry-making possibilities and add some versatility and style to your collection today with our must-have universal design enhancers. You won't be disappointed with these stunning and practical pieces.
Information
| | |
| --- | --- |
| Type | Enhancers |
| Metal purity and title | 14K White Gold |
| Description | 14k white gold 15.50mm x 3.40mm Non Diamond EnhancerPressure/ Click for Any size |
| Weight | 1.30 |
| Total Carat Weight | 0 |
| SKU / Item Number | H667-WG-14K |
| Fit to Pearl | Any |
| Dimensions | 15.50mm x 3.40mm |
| Finish | Shiny Finish |
| closure type | Pressure/ Click |