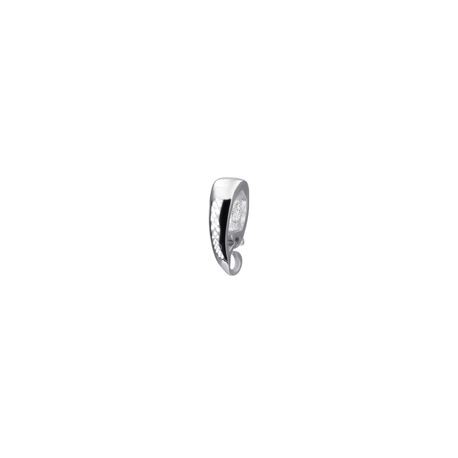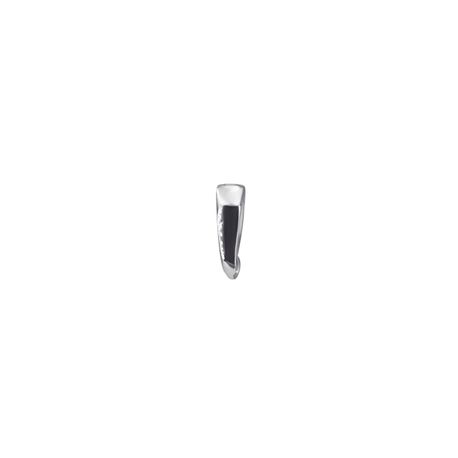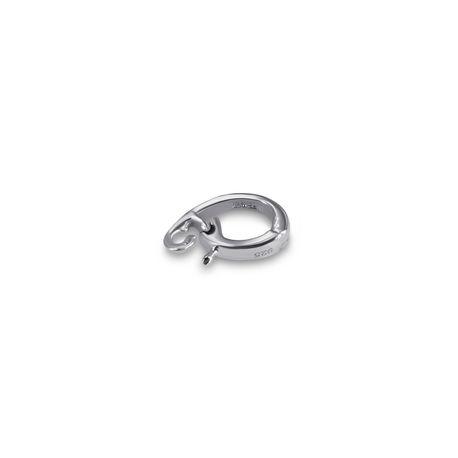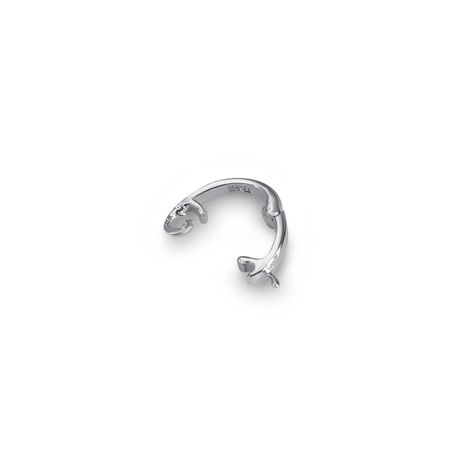 Enhancers H640
$45
Upgrade Your Pearl Necklace with the Gold Enhancer by KONIG
Pearl Compatibility
The Gold Enhancer by KONIG is designed to fit any size pearl, making it a versatile accessory that can be paired with a variety of pearl necklaces. Whether you have a strand of smaller pearls or larger ones, this enhancer will provide a secure hold and add a touch of elegance to your necklace.
Dimensions
Measuring 8.80mm in width and 2.60mm in height, the Gold Enhancer is the perfect size to complement any pearl necklace. Its compact design makes it an ideal choice for those who prefer a more subtle, understated look.
Shiny Finish
The Gold Enhancer by KONIG boasts a shiny finish that adds a touch of sophistication to the overall design. The bright, polished surface of the enhancer catches the light, making it a standout piece that will draw compliments wherever you go.
Pressure/Click Closure
The Gold Enhancer by KONIG features a pressure or click closure, providing you with peace of mind knowing that your pearls are secure. This type of closure is easy to use and provides a secure hold, ensuring that your pearls will not slip out of the enhancer.
In addition to its extensive selection of jewelry, KONIG also provides expert services for those who want to customize their jewelry. With the option to create a personalized piece, KONIG allows you to add your own unique touch to your jewelry, making it a truly special and one-of-a-kind item.
Information
| | |
| --- | --- |
| Type | Enhancers |
| Metal purity and title | 14K White Gold |
| Description | 14k white gold 8.80mm x 2.60mm EnhancerPressure/ Click Non diamond enhancer for Any size |
| Weight | 0.42 |
| Total Carat Weight | 0 |
| SKU / Item Number | H640-WG-14K |
| Fit to Pearl | Any |
| Dimensions | 8.80mm x 2.60mm |
| Finish | Shiny Finish |
| closure type | Pressure/ Click |