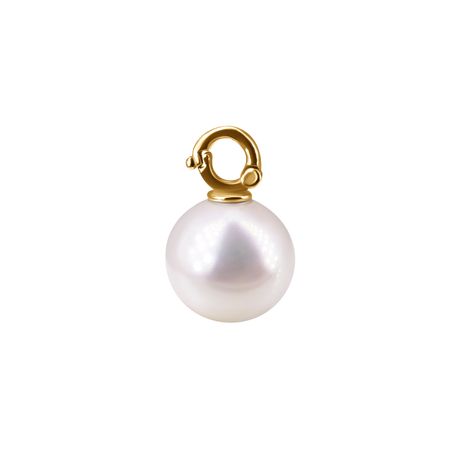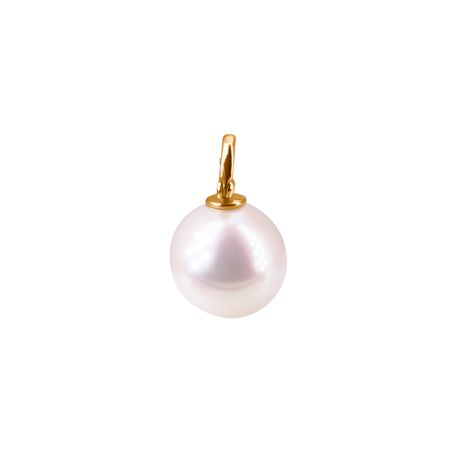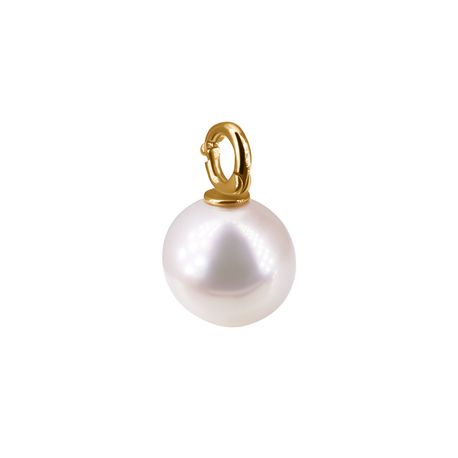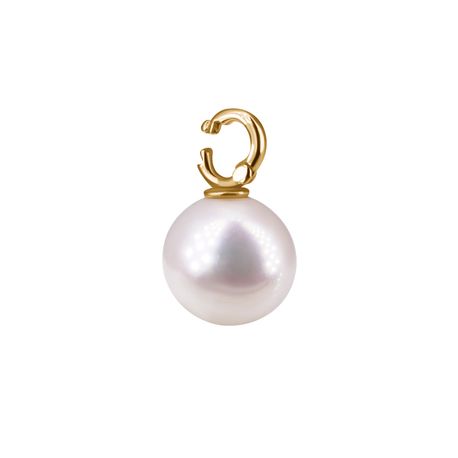 Enhancers H4
$21.41
Enhancers for Jewelry: Elevating Your Style
When it comes to jewelry, sometimes even the most beautiful pieces need a little boost to truly stand out. This is where enhancers come in. These versatile pieces can be used to complement and elevate your favorite necklaces, bracelets, and earrings.
What Are Enhancers for Jewelry?
An enhancer is a type of jewelry component that can be attached to a necklace, bracelet, or earrings to enhance its appearance. Enhancers come in many shapes and sizes, but their purpose is always the same: to add a decorative element to a piece of jewelry.
Types of Enhancers
There are many types of enhancers available, from simple to intricate designs. Some enhancers are designed to be worn with a specific type of jewelry, such as necklaces or bracelets. Others are more versatile and can be used with any piece of jewelry.
One popular type of enhancer is a pearl enhancer. These enhancers are designed to be worn with pearls and often feature additional pearls or gemstones to add a touch of glamour.
Using Enhancers
Enhancers are easy to use and can be a great way to change up your jewelry look without investing in new pieces. To use an enhancer, simply attach it to your jewelry piece of choice, such as a necklace or bracelet, using the provided closure mechanism. Enhancers typically use either a pressure or click mechanism, which ensures a secure fit and prevents the enhancer from accidentally detaching.
Information
| | |
| --- | --- |
| Type | Enhancers |
| Metal purity and title | 14K Yellow Gold |
| Description | 14k yellow gold 5mm Non Diamond EnhancerPressure/ Click for Any size |
| Weight | 0.20 |
| Total Carat Weight | 0 |
| SKU / Item Number | H4-YG-14K |
| Fit to Pearl | Any |
| Dimensions | 5mm |
| Finish | Shiny Finish |
| closure type | Pressure/ Click |