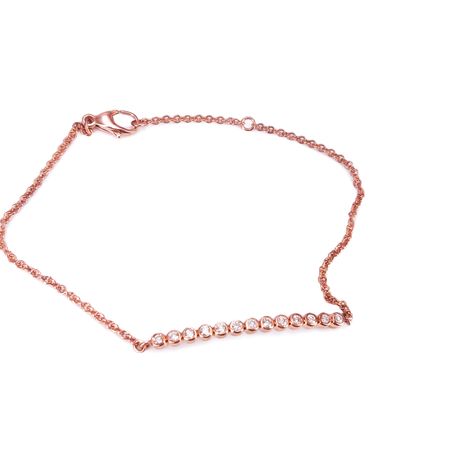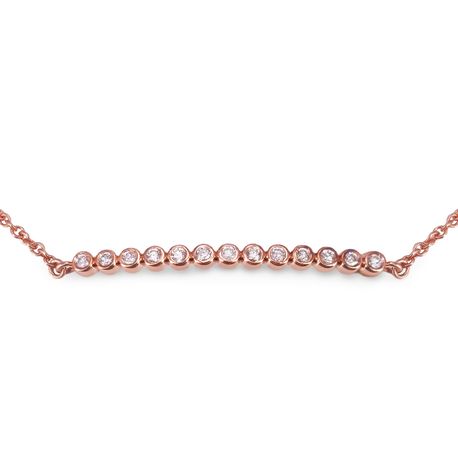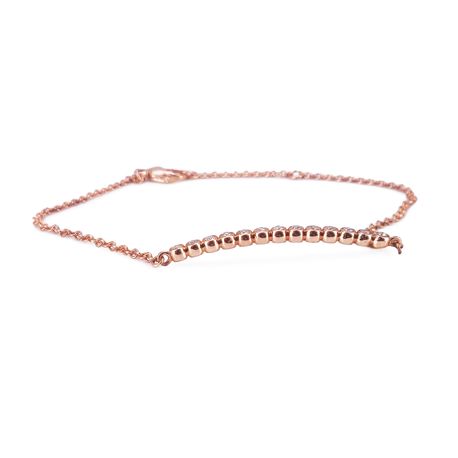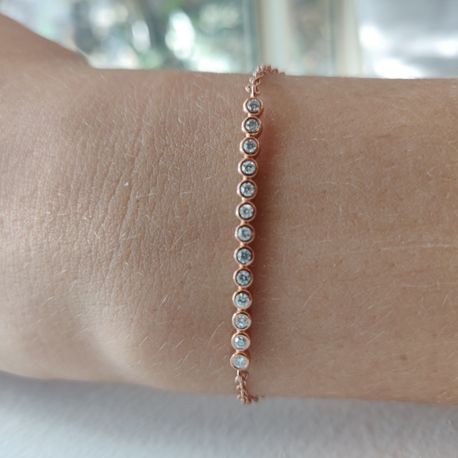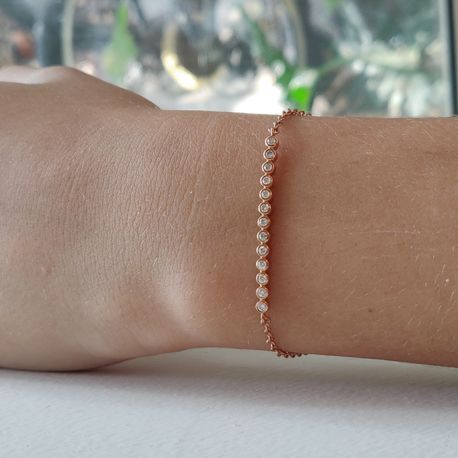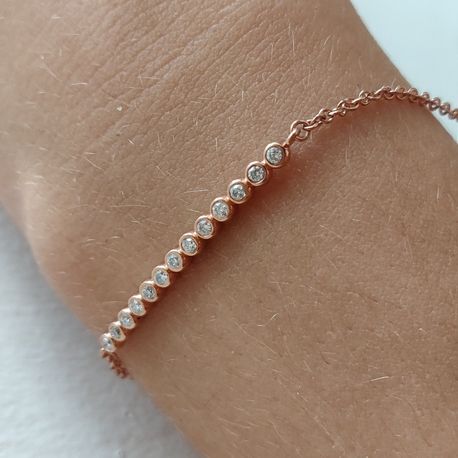 Maya
$401
The Elegance of the 'Maya' Gold Bracelet
Gold bracelets have been a symbol of elegance and luxury for centuries. From simple and classic designs to more intricate and ornate styles, gold bracelets can add the perfect finishing touch to any outfit. The 'Maya' gold bracelet is a stunning example of a timeless design, featuring a shiny finish and available in a variety of metal purities and colors.
The Perfect Gift for Any Occasion
Whether you're celebrating a special occasion or simply want to show someone how much you care, the 'Maya' gold bracelet is the perfect gift. With its elegant design and high-quality materials, this bracelet is sure to be a cherished and meaningful gift for years to come.
At KONIG, we are committed to crafting high-quality, timeless, and beautiful jewelry pieces. The 'Maya' gold bracelet is just one of our many stunning designs that showcases our dedication to quality and craftsmanship. From the materials we use to the intricate details of our designs, we take pride in every aspect of our work, ensuring that our customers receive only the best.
Information
Type

Bracelet

Metal purity and title

14K Rose Gold

Description

Beautiful

 14K Rose Gold Bracelet with 0.26ct., of SI2, G-H diamonds

gift

Weight

3.32

Total Carat Weight

0.26

Type

Diamond

SKU / Item Number

BR-4-RG-14K-DIR-0.02L2

Finish

Shiny Finish