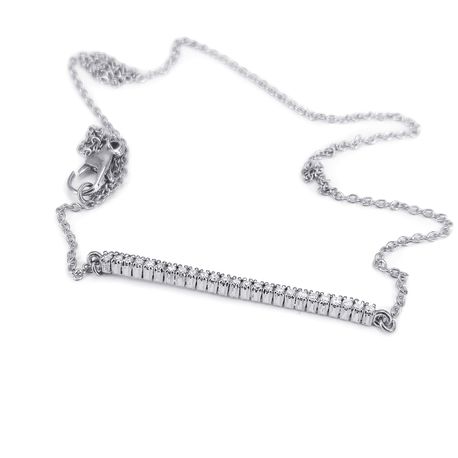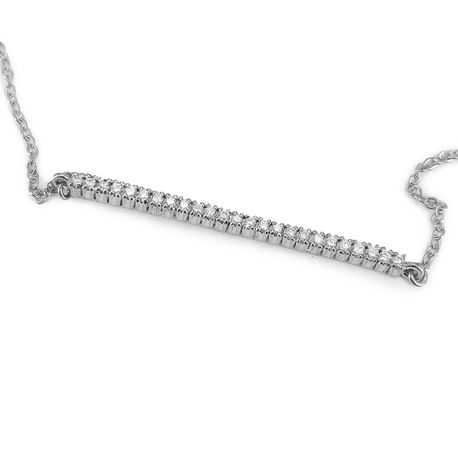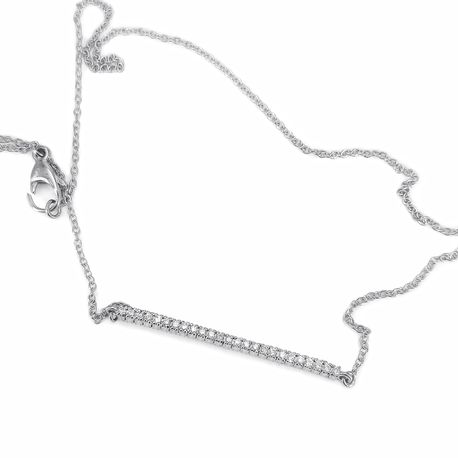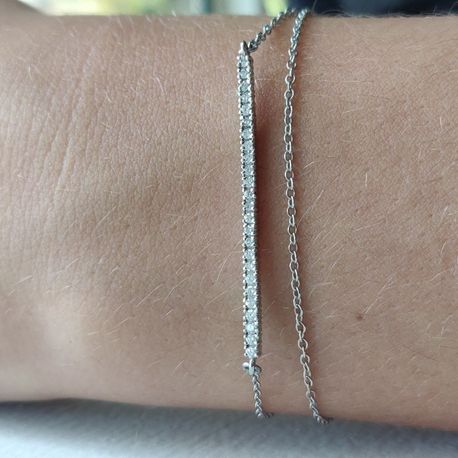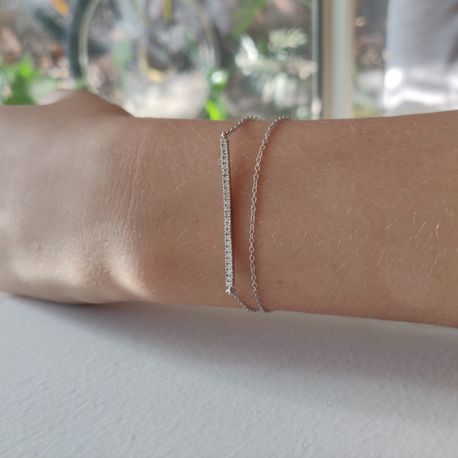 Anna
$407
Gold Diamond Bracelet 'Anna': A Timeless Piece of Jewelry
Jewelry has always been a popular way to accessorize, and bracelets have been a favorite piece of jewelry for centuries. Bracelets are versatile and can be worn on any occasion, making them a perfect addition to any jewelry collection. If you are looking for a timeless piece of jewelry that you can wear for years to come, then the Gold Diamond Bracelet 'Anna' is the perfect choice for you.
A Delicate and Elegant Design
The Gold Diamond Bracelet 'Anna' is a delicate and elegant piece of jewelry that features a thin gold chain and diamonds on a gold setting. The bracelet is designed to fit comfortably around your wrist, and the diamonds add a touch of elegance to the piece. The diamond cut/illusion finish gives the diamonds an extra sparkle, making this bracelet a real showstopper.
Perfect for Any Occasion
Whether you are dressing up for a formal event or just want to add some sparkle to your everyday look, the Gold Diamond Bracelet 'Anna' is the perfect accessory. It is a versatile piece of jewelry that can be worn with any outfit, and the diamond accents make it an ideal choice for special occasions such as weddings, proms, or anniversaries.
At Konig, we understand the importance of quality and craftsmanship when it comes to fine jewelry. We are committed to using only the highest quality materials and the finest craftsmanship to create pieces that are not only beautiful but also durable and long-lasting.
Information
Type

Bracelet

Metal purity and title

14K White Gold

Description

Original Design

 14K White Gold Bracelet with 0.25ct., of SI2, G-H diamonds

For Anniversary

Weight

2.95

Total Carat Weight

0.25

Type

Diamond

SKU / Item Number

BR-3-WG-14K-DIR-0.01L2

Finish

Diamond Cut/ Illusion